Stacking the Shelves is a weekly meme hosted by Tynga's Reviews!
___________________________________________________
Didn't get too much this week, but so excited for what I did get! I will have more for next week when I get my physical copies in the mail!
___________________________________________________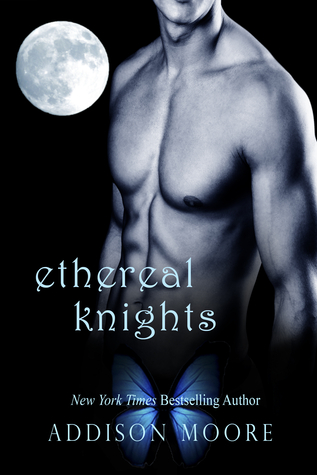 Ethereal Knights
Addison Moore

Kindle-$5.99!


|

Goodreads

|

Amazon

|



Angels still roam the earth through Nephilim bloodlines. The battle for power between angelic factions intensifies when a new girl moves to Paragon Island.

Logan and Gage Oliver are captivated by Paragon's newest resident, Skyla Messenger. Logan believes she is the Celestra destined to grow to a ripe old age with him, and Gage believes she's the girl prophesized to be his.

The battle lines are drawn as both Olivers vie for her attention while danger lurks around every corner, and they must work together to keep Skyla safe. Logan fights to keep his new relationship with Skyla, but destiny alters his plans and he must make a decision that might cost him Skyla forever.
The Haunting of Quenby Mansion
J.S. Donovan

Kindle - $.99!



|

Goodreads

|

Amazon

|



Mystery and horror surround the seventeen-room vine-covered plantation house. What was thought to be the solution to all of Evelyn Carr's problems is only the beginning of her nightmare. Creepy neighbors arrive unannounced, the town hates her for inexplicable reasons, and there's something inside of the basement. As a determined private investigator, Evelyn is hell-bent on learning the truth before the house tears her and her husband apart, figuratively and literally.
Ribbons of Darkness
Decadent Kane

Kindle-Free!



|

Goodreads

|

Amazon

|



Before Ribbon had a chance to get used to the idea of being an elf, she ran into Draven who's body jingled her bells. Unfortunately, he's the spy sent to haul her and her family back to the North Pole on Santa's orders.

Draven North has had one task for the last twenty-four years: find the Winters family and bring them home. He wasn't expecting their only daughter to deck his halls. No matter how hot and sassy he found his roguess, he had to take her back before the darkness devoured the Pole and Christmas magic along with it. But was it already too late?
_____________________________________
That's all I got this week!!