Favorite Character Friday is a weekly meme hosted by
Adria's Romance Reviews
that gives readers a chance to celebrate their favorite characters!
Why a weekly meme? Because really, with millions of books out there and more coming out every week, characters are like potato chips, you can't have just one.
How it works:
Every week you pick one of your favorite characters and tell every one who it is, what book they're from and WHY they're one of your favorite characters. Be sure to include the blurb and book cover as well! Share the love and maybe someone will read that same book and see why that character is one of your favorites! Unlike the Book Boyfriend meme (which was a great meme), your Favorite Character Fridays choice can be male or female!
August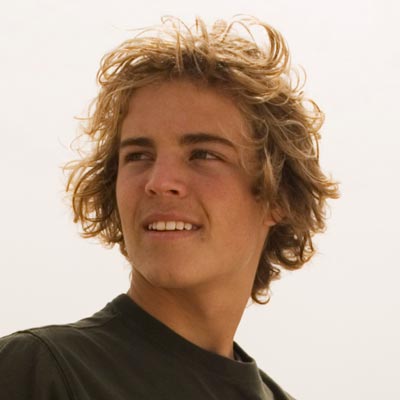 Quinsey Wolfe's Glass Vault
Why is this character your favorite (Feel free to include a favorite quote or scene)?
From the start of this book, I was drawn towards August. I loved his personality and how attentive he was. His personality was wonderful and it makes you fall in love with him as the pages go on. I feel like he was a very strong character for the book and wouldn't be the same without him!

Synopsis:

Some see it... Some don't...

People in the town of Deer Park, Texas are vanishing. There is a strange museum, known as Quinsey Wolfe's Glass Vault, that appears overnight. Perrie Madeline's best friend and ex-boyfriend are among the missing. Perrie, along with her friend August, go on a pursuit to search for them in the mysterious museum. Could the elusive Quinsey Wolfe's Glass Vault have anything to do with their disappearances?

A book that intertwines horror elements and retellings, with humor and darkness