Top Ten Tuesday is a weekly meme brought to you at The Broke and the Bookish!! Each week we will be releasing a top ten book related list for you all to enjoy!
I've been in a pretty big reading slump recently. Life has just been a bit difficult for me. Since this week was a freebie, it made me realize that there are some books that I would love to re-read right now to help me get out of my slump. I figured if they can get me out of mine, they could get you guys out of a slump if you are ever in one.
Top Ten Books to Pull You from a Reading Slump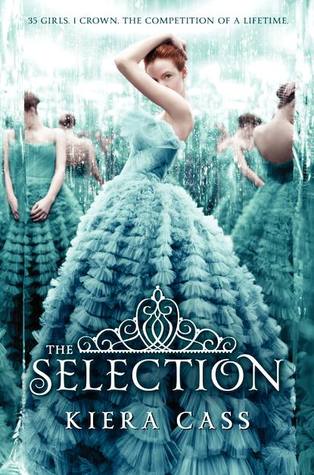 1. The Selection by Kiera Cass
2. American Girl on Saturn by Nikki Godwin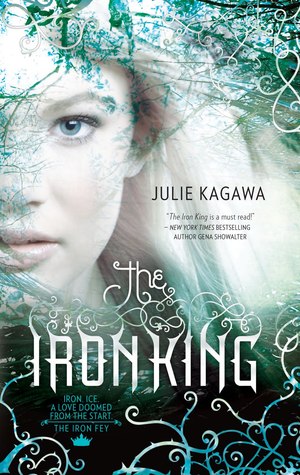 3. The Iron King by Julie Kagawa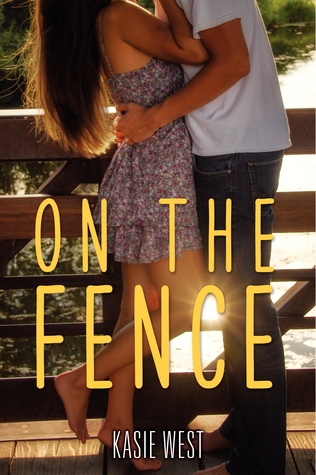 4. On The Fence by Kasie West
5. Goodbye to You by AJ Matthews
6. Our Song by Jordanna Fraiberg
7. True Calling by Siobhan Davis
8. When in Doubt, Add Butter by Beth Harbison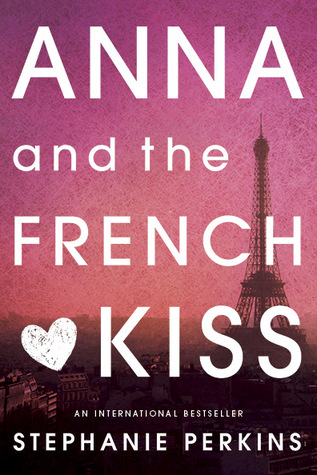 9. Anna and the French Kiss By Stephanie Perkins
10. Twilight by Stephenie Meyer
_________________________________
Well, that's my list for the week! Hope you all enjoy!
Leave me your links below!