Top Ten Tuesday is a weekly meme brought to you at The Broke and the Bookish!! Each week we will be releasing a top ten book related list for you all to enjoy!
This was such a fun week! There are so many characters that I would love to know what happened to them. Did they stay together? Did they get married? What are they doing now? I think about it a lot and would love to know!! Most of mine are couples, but hey, that's fine :) Some of these aren't over with the series, but nothing new has come out yet, so I added them too! I need to know more!!
Top Ten Characters You'd Like To Check In With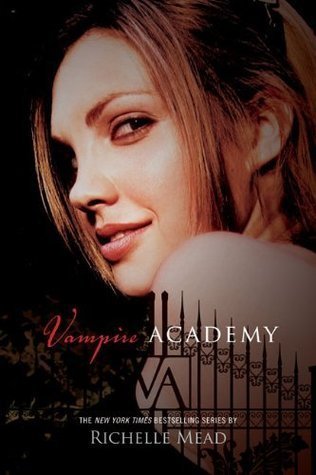 1. Dimitri and Rose
(Vampire Academy Series by Richelle Mead)
This is a couple that I fell in love with. Well Dimitri in general. I would love to know how they all ended up. I am sure I might get glimpses in Bloodlines, but I want to know the full extent to their lives later on. I can never get enough Dimitri!
2.
Edward and Bella
(Twilight Saga by Stephenie Meyer)
This is one of the first couples that I ever really loved. I know most of you hate this series, but for me, it is wonderful. I can really get into the characters and sense who they are. I guess if I enjoy it, then that is all that really matters. I would love to know how they are doing and how the whole family is doing in general. I would love to hear all that they go through in their lives since they live forever.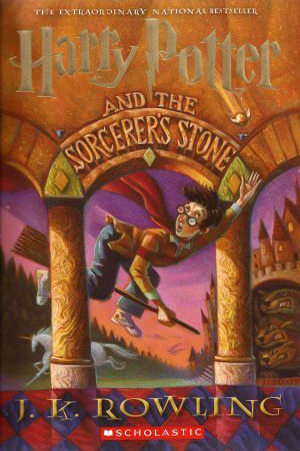 3.
Harry Potter
(Harry Potter Series by J.K. Rowling)
My all time favorite series. I loved all the characters, well, not the death eaters, but other than that. It would be awesome to see how they all end up way later on. I know we get a little preview at the end, but I would love to be able to follow their lives and then follow their children's lives. It would also be neat to get to know the parents when they were younger too!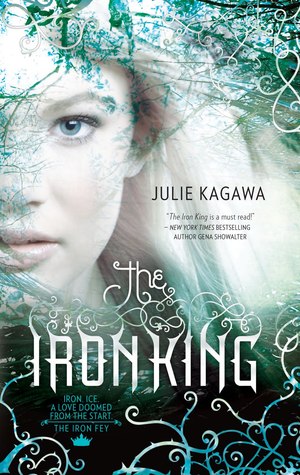 4.
Meghan and Ash
(Iron Fey Series by Julie Kagawa)
Ash. Oh my God, Ash! I could follow him forever. I would love to know more about how he ends up for him. He is wonderful and changed so much throughout the whole thing. I would love to be able to read about his life and how long it goes for.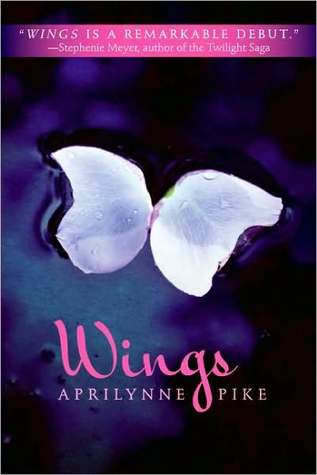 5. Tamani and Laurel
(Wings Series by Aprilynne Pike)
One of my favorite Fae couples. I love the couple above, but this was my first real Fae couple that I fell in love with. They got me into Faeries in the first place. they will always have a special place in my heart. I would love to follow them more and see how they all ended up.
6.
Emilia and Logan
(Running from Romeo by Diane Mannino)
This is a bad boy with a good girl story. Logan seems to change so much through out the two books so far. I have a feeling there is one more book coming out, but I have no idea when. We were left with a cliff hanger in book 2, so I'm sure there is one more to come out. I would love to see what all happened with them since they had a pretty rough start.
7.
Lanie and Tristan
(Behind the Wooden Door by Emily Godwin)
Emily, if you read this, I hate you for this book. I cried like a baby with it. I know there is an epilogue that helps you get some closure, but I would love to know what else happens to them. It is a pretty quick romance with lots of problems that happen to them. It would be nice to see if they end up working it all out.
8.
Haley Sullivan
(Drenaline Surf Series by Nikki Godwin)
Nikki left us off with a huge cliff hanger in book 2. I want to say the name, but I don't want to give spoilers. I just can't wait to find out how it all goes from there. I know it will be a little while before I get answers, but I will be sitting here as patiently as I can for more!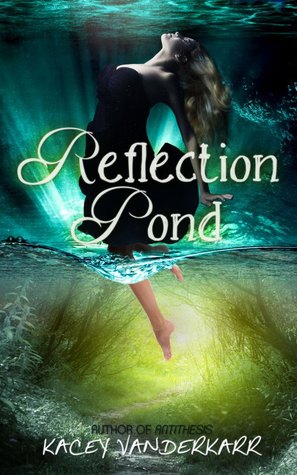 9.
Callie and Rowan
(Reflection Pond Trilogy by Kacey Vanderkarr)
There is still one more book coming out with this as well. It is supposed to come out sometime this year and I can't wait to get my hands on it. I will probably re-read the series to get refreshed with it. They have a lot going on in their lives and I would love to know what happens next and how they end up when the book ends.
10.
Nick and Olive
(Our Song by Jordana Fraiberg)
This was such a sweet book. I have read two books by Jordana and I loved them both. She has such a way of writing romance that you get sucked right in. I would love to know how their lives end up for sure. Now that I see this, I want to go re-read it!


_________________________________
Well, that's my list for the week! Hope you all enjoy!
Leave me your links below!