Top Ten Tuesday is a weekly meme brought to you at The Broke and the Bookish!! Each week we will be releasing a top ten book related list for you all to enjoy!
To have to pick from 3 years with how many books I have read was rather difficult. I was deleting books off that I really didn't want to, but I had to prioritize the ones that deserved the top ten!! I am sure you all had the same problem picking out books though for this week!!
If a book was a series, I just included the whole series as 1 slot for the week!!
These books aren't in any particular order, that would have been too hard to put them in that list as well!!
Top Ten Books You Would Classify As ALL TIME FAVORITE BOOKS from the past 3 years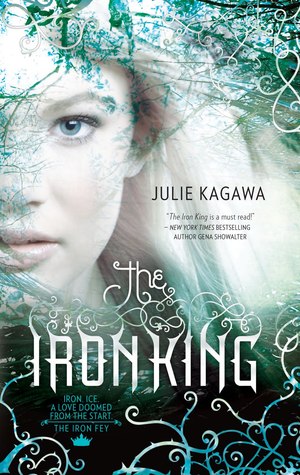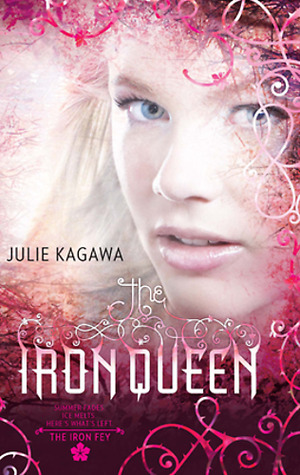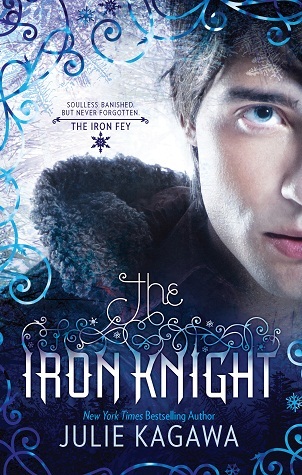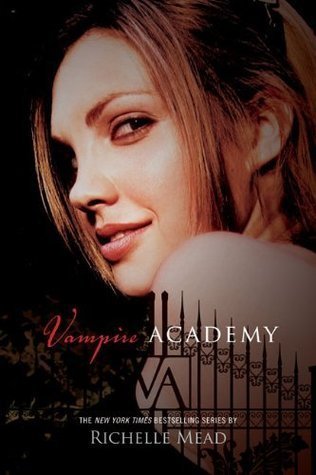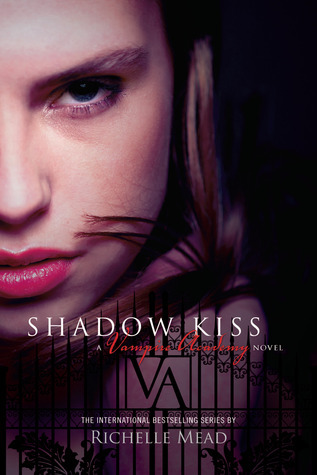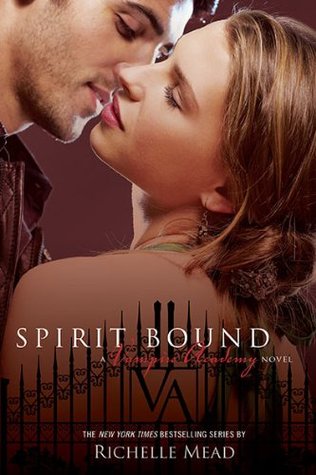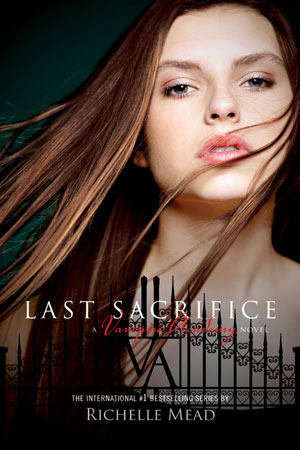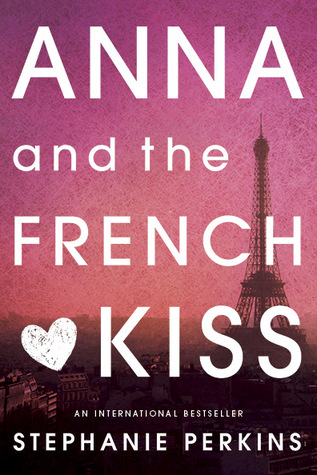 _________________________________
Well, that's my list for the week! Hope you all enjoy!
Leave me your links below!