Top Ten Tuesday is a weekly meme brought to you at The Broke and the Bookish!! Each week we will be releasing a top ten book related list for you all to enjoy!
I haven't read a ton of Fae books, but the ones I have, I loved. I couldn't get enough of them and I end up snagging any Fae book I can find anymore. I wish I had more time to get around to reading them, but my TBR pile forbids it for now :(
Top Ten Five Books For Readers Who Like Faeries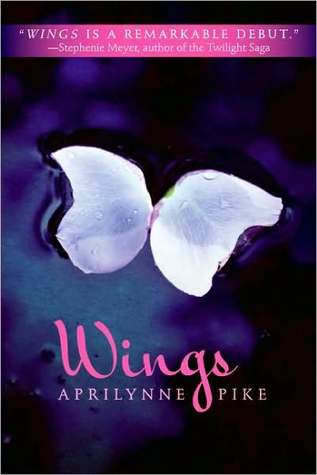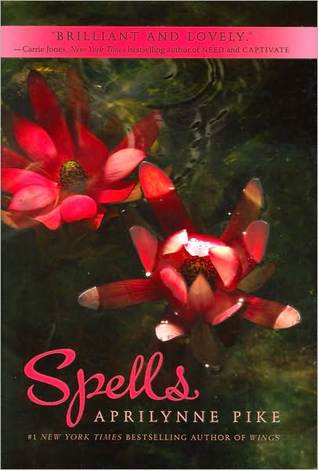 This is one of the first Fae books that I had ever read. I didn't realize not all Faeries are like Tinkerbell. This is still one of the most unique takes on the Fae that I have read and I love them. I know this is going to have to be a re-read for me very very soon. I need more Tamani :)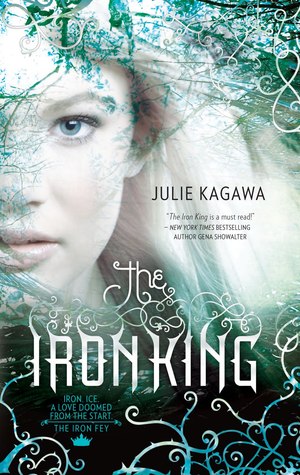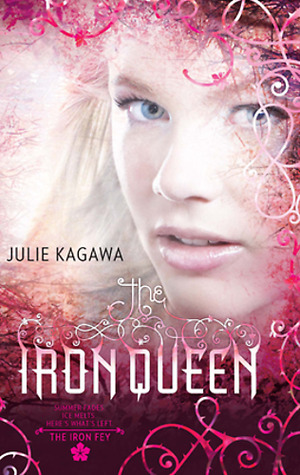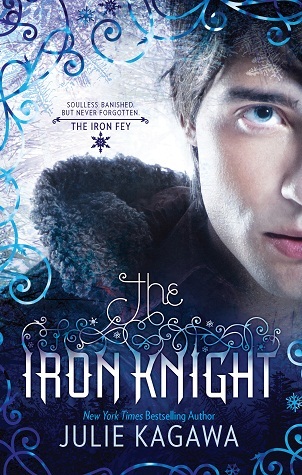 This is a very popular Fae series, but it is wonderful. The detailing in this book is phenomenal and keeps you going through each book. When the series ended I had one of my longest book hangovers ever!! The characters have so much depth and personality that it makes you feel you are one of them.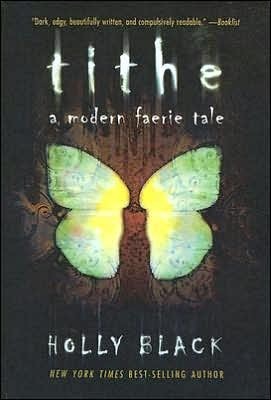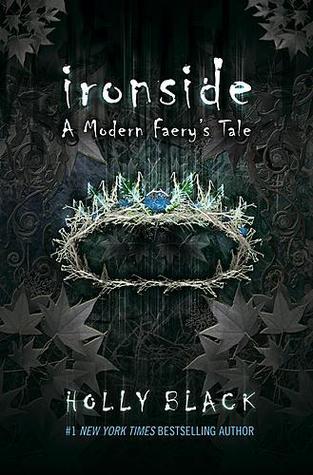 This is a very dark Fae trilogy. There is a lot of death and deceit throughout the pages, but it was still really good and engaging. It lets you see that not all Fae are nice for sure. Tinkerbell is definitely Disney.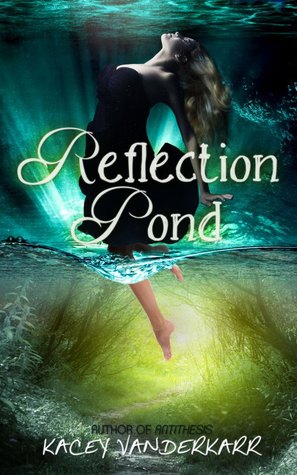 This was a wonderful trilogy that I was able to stumble upon due to being offered a review opportunity. The third book is coming out sometime in the year 2015 and I know I will be devouring it the second I can get my hands on it. This one is also fairly different like Wings above. She does a good take on the Fae but still shows that not all Fae are good.
This one is a bit of a stretch seeings that it is more like thumbalina than Fae. She is a girl that has been made by a science company. She does have wings though and does a lot of things just like the Fae do, even if she is technically a tiny human. I really enjoyed this and think all of you will too!


_________________________________
Well, that's my list for the week! Hope you all enjoy!
Leave me your links below!