Top Ten Tuesday is a weekly meme brought to you at The Broke and the Bookish!! Each week we will be releasing a top ten book related list for you all to enjoy!
I have looked around for a book club but have yet to come across one that has books that I wouldn't mind reading. I liked this week because I really got to think of some of the books I would love to finally get around to and be able to talk about them to others. I also decided to pick only 5 books. They are all essentially indie authors even if some have a small little company helping them out. I figured the deserved some recognition!!
Top Ten Books I Can't Believe I Haven't Read From Sci-Fi/Fantasy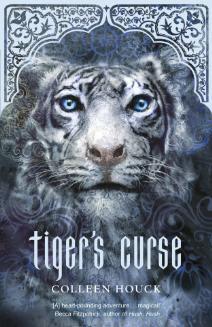 This is Kristalyn's favorite series and she tells me about it all the time yet I haven't picked it up yet. I own the first 4 books but haven't started reading them yet. This is something I really need to change.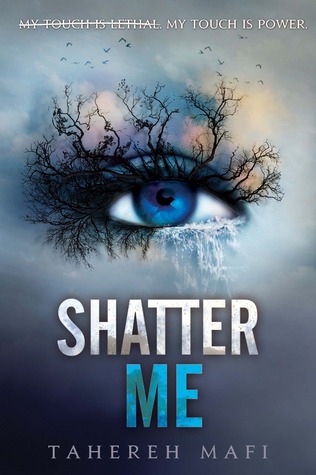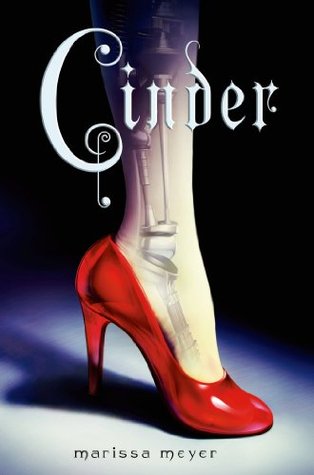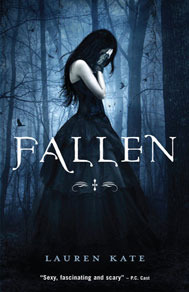 My boyfriend bought me the last 3 books in this series. I happened to already have the first book. He bought this for me probably about 2 years ago and I have yet to pick it up. It makes me feel horrible that I have yet to get to it. I will definitely work it in before the summer though!!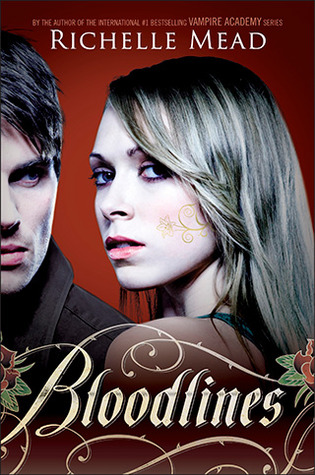 I'm afraid to start this one because it isn't finished yet. When I read Vampire Academy, I had to fly through them to know how it all ended, so I think I will be the same with this one. If I don't have the ending ready for me, it might kill me.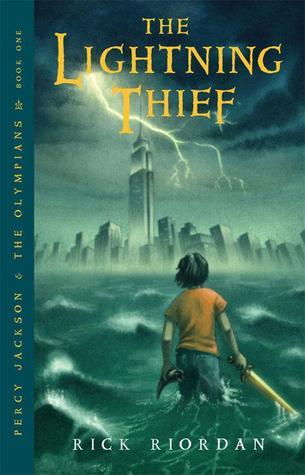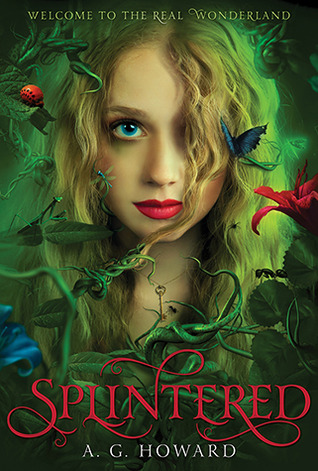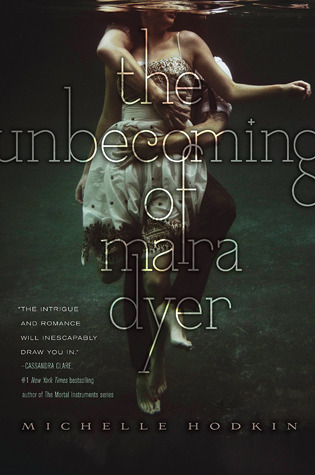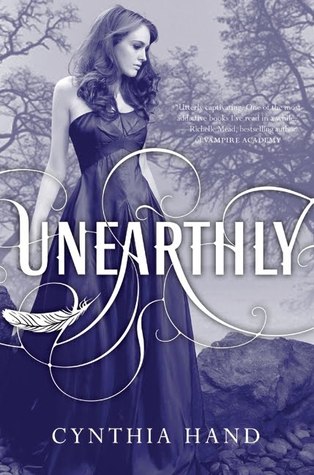 _________________________________
Well, that's my list for the week! Hope you all enjoy!
Leave me your links below!