Top Ten Tuesday is a weekly meme brought to you at The Broke and the Bookish!! Each week we will be releasing a top ten book related list for you all to enjoy!
I spent a while trying to come up with something for this freebie week! I didn't know what to do, but then I remembered that I made this list of names I was going to do for a discussion post one day. I figured I could just do it here ;)
Top Ten Character Names
1. Wren (Female)
(The Promise of Amazing by Robin Constantine)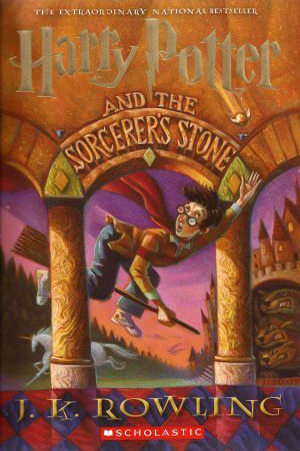 2. Hermione (Female)
(Harry Potter Series by J.K. Rowling)
3.
Rosalie (Female)
(Twilight Saga by Stephenie Meyer)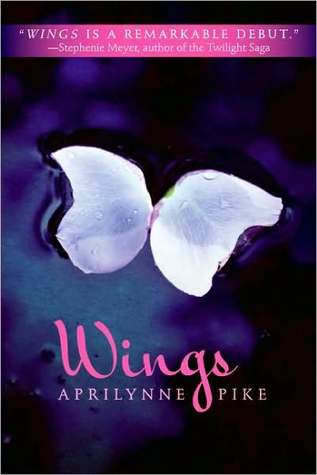 4.
Tamani (Male)
(Wings Series by Aprilynne Pike)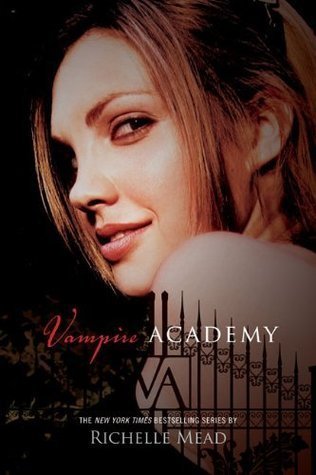 5.
Dimitri (Male)
(Vampire Academy Series by Richelle Mead)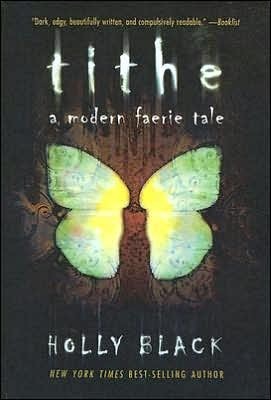 6.
Kaye (Female)
(Modern Fae Trilogy by Holly Black)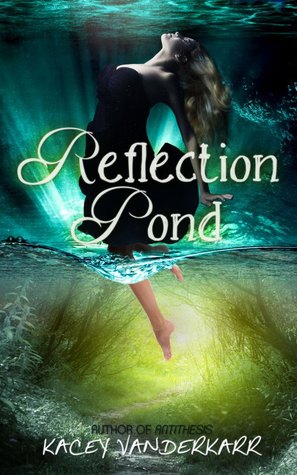 7.
Rowan (Male)
(Reflection Pond by Kacey Vanderkarr)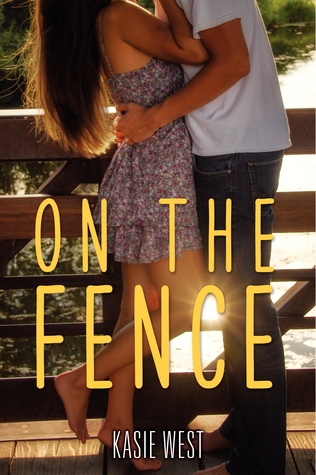 8.
Charlie (Female)
(On the Fence by Kasie West)
9.
Peeta (Male)
(The Hunger Games Trilogy by Suzanne Collins)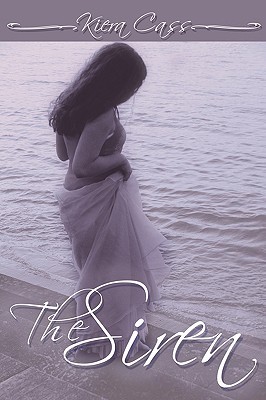 10.
Akinli (Male)
(The Siren by Kiera Cass)
_________________________________
Well, that's my list for the week! Hope you all enjoy!
Leave me your links below!