Top Ten Tuesday is a weekly meme brought to you at The Broke and the Bookish!! Each week we will be releasing a top ten book related list for you all to enjoy!
This is definitely a hard one for me because I had more than 10 books that I meant to read in 2014 when they were released but just never was able to get around to it. maybe this year I can catch back up a little!!
Top Ten 2014 Releases I Meant To Read But Didn't Get To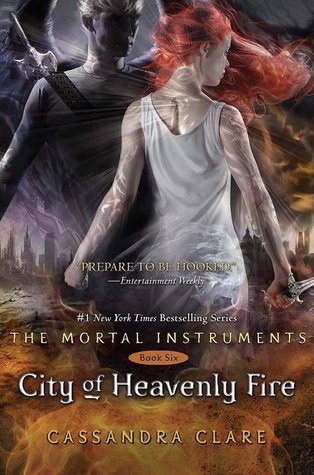 1. City of Heavenly Fire by Cassandra Clare
2. I Want It That Way by Ann Aguirre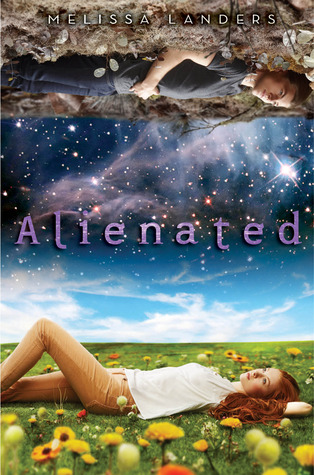 3. Alienated by Melissa Landers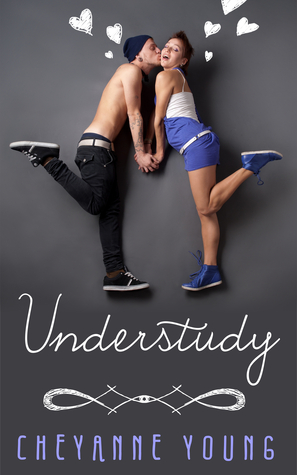 4. Understudy by Cheyanne Young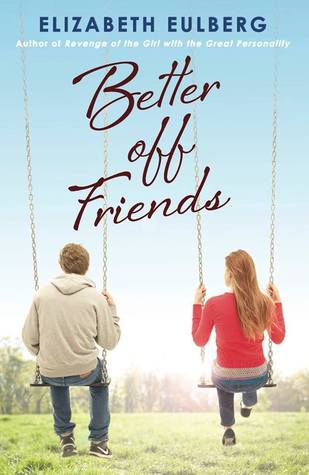 5. Better Off Friends by Elizabeth Eulberg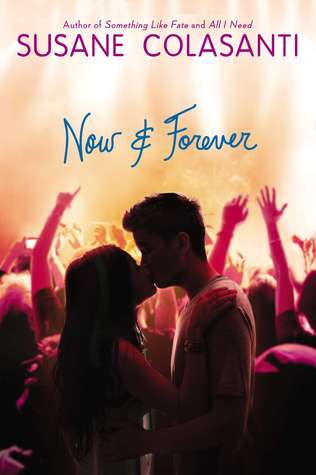 6. Now and Forever by Susane Colasanti
7. You Before Me by Lindsay Paige
8. Upside Down by Lia Riley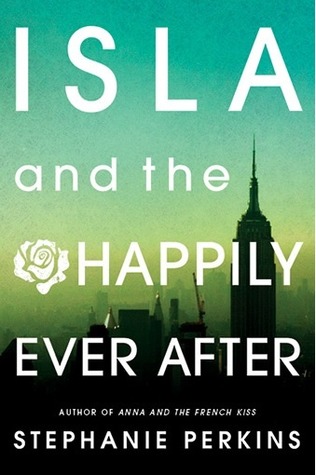 9. Isla and the Happily Ever After by Stephanie Perkins
10. The Write Stuff by Tiffany King
_________________________________
Well, that's my list for the week! Hope you all enjoy!
Leave me your links below!