Top Ten Tuesday is a weekly meme brought to you at The Broke and the Bookish!! Each week we will be releasing a top ten book related list for you all to enjoy!
Most of these are also on my re-read list, but they are ones that I really want to read and get around to :) So only a couple of them are new for you all to see!!
Top Ten Books I'm Looking Forward To In 2015
1. Let's Be Crazy by Lindsay Paige and Mary Smith
2. Perfect Couple by Jennifer Echols
3. Breaking Saint Jude by Nikki Godwin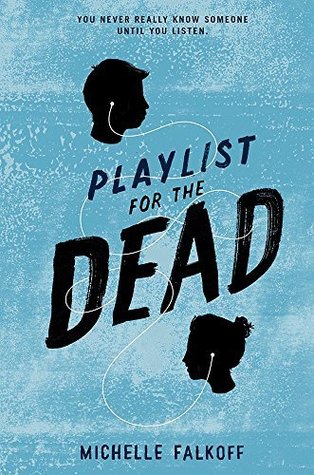 4. Playlist for the Dead by Michelle Falkoff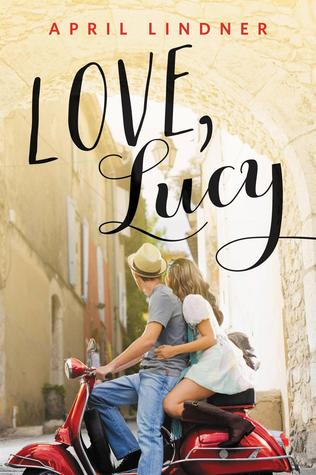 5. Love, Lucy by April Lindner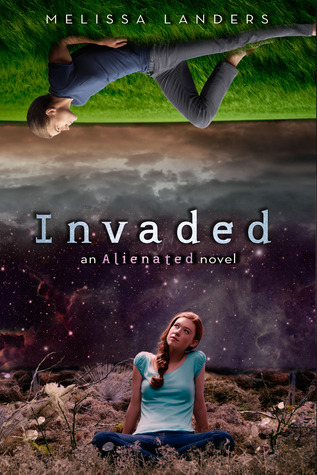 6. Wings by Melissa Landers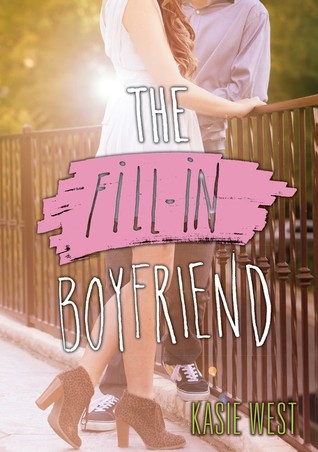 7. The Fill-In Boyfriend by Kasie West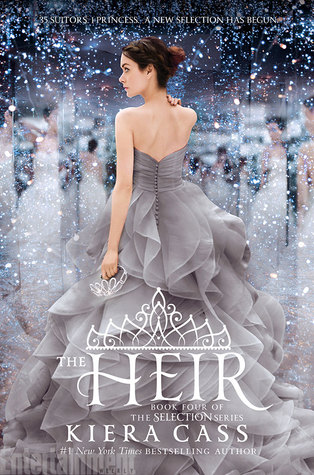 8. The Heir by Kiera Cass
9. How to Hook a Bookworm by Cassie Mae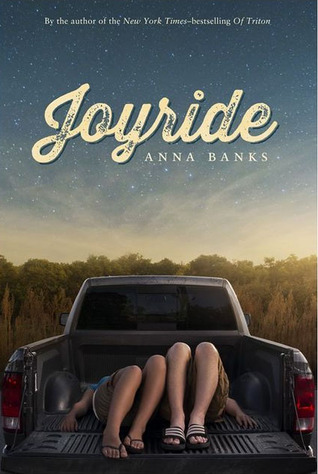 10. Joyride by Anna Banks
_________________________________
Well, that's my list for the week! Hope you all enjoy!
Leave me your links below!