Top Ten Tuesday is a weekly meme brought to you at The Broke and the Bookish!! Each week we will be releasing a top ten book related list for you all to enjoy!
This was hard to narrow it down to my top ten of the year when I've read 100 books!! But I got it narrowed down anyway! These books aren't in any particular order, I just listed then as I came across them!!
Top Ten Books I Read In 2014
1. Chasing Forever Down by Nikki Godwin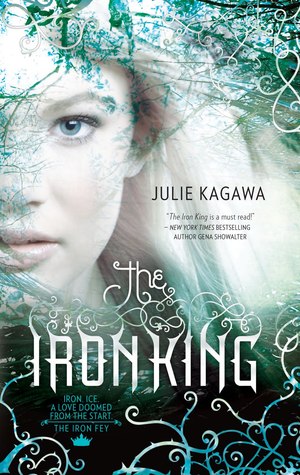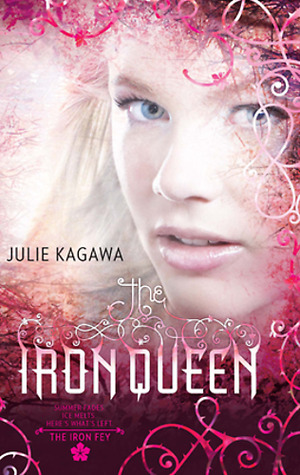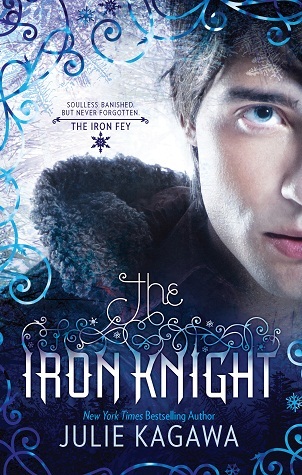 2.
Iron Fey Series by Julie Kagawa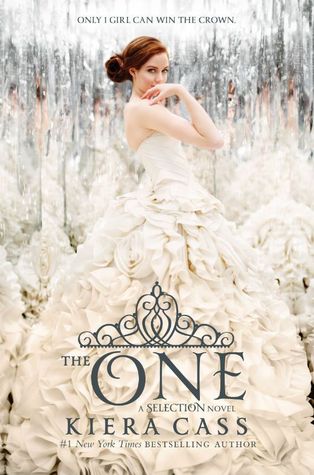 3.
The One by Kiera Cass
4.
Goodbye to You by A.J. Matthews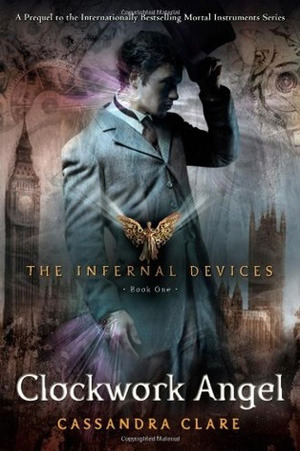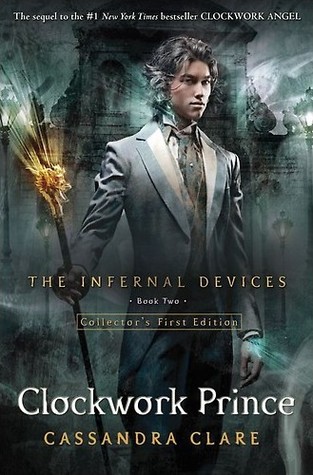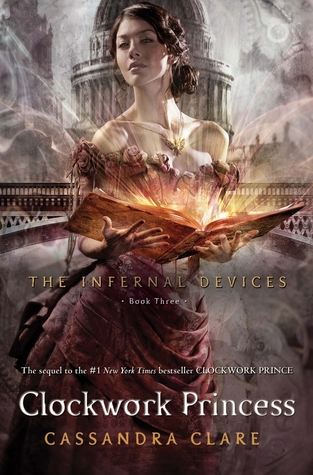 5. The Infernal Devices by Cassandra Clare
6.
Player in Paradise by Rebecca Lewis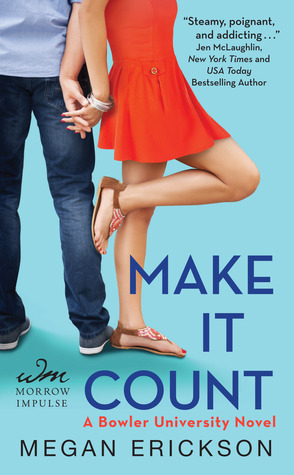 7.
Make It Count by Megan Erickson
8.
Undertow by K.R. Conway
9.
Behind the Wooden Door by Emily Godwin
10.
Reason and Romance by Jenn Young
_________________________________
Well, that's my list for the week! Hope you all enjoy!
Leave me your links below!