Top Ten Tuesday is a weekly meme brought to you at The Broke and the Bookish!! Each week we will be releasing a top ten book related list for you all to enjoy!
My bestie and fellow blog friend, Kristalyn and I do a feature every week called Memory Lane Monday. We put up "recaps" of what we remember from the books when we read them before, then the next week, we put up our reviews. So I tend to do at least 2 re-reads a week. We really much enjoy it, so of course I had a blast going through my shelves to pick out all the re-reads I want to do recently. If you are interested in joining us for Memory Lane Monday each week, click here to get some more information!!
These books are in no particular order even though they are numbered!!
Top Ten Books I Want To Reread
1. Last Bite by Nancy Verde Barr
2. Italian for Beginners by Kristin Harmel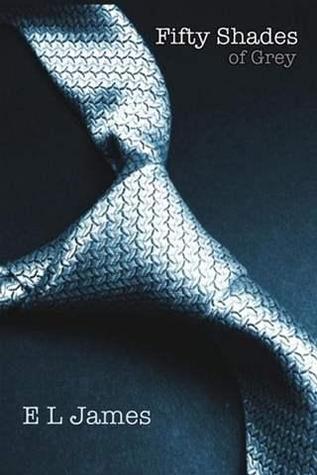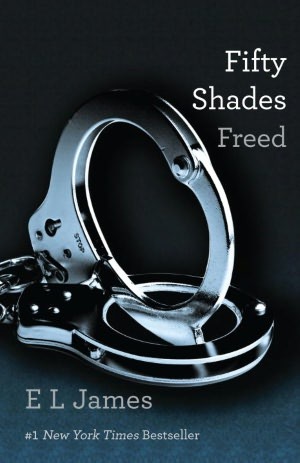 3. Fifty Shades of Grey Trilogy by E.L. James
4. When in Doubt, Add Butter by Beth Harbison
5. Vampire Academy Series by Richelle Mead
6. Wings Series by Aprilynne Pike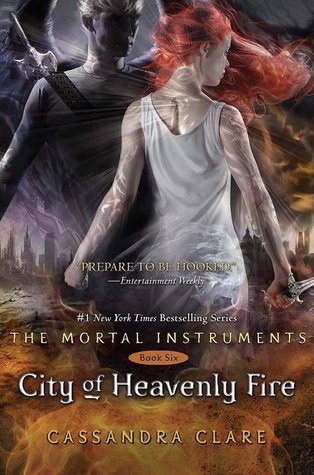 7. The Mortal Instruments Series by Cassandra Clare
8. Sisterhood of the Traveling Pants Series by Anna Brashares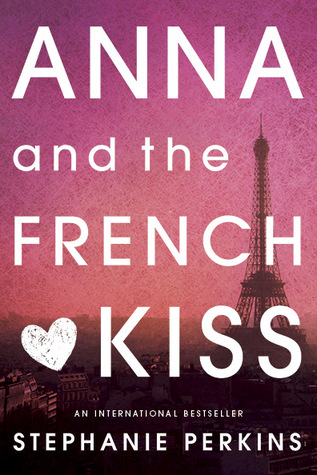 9. Anna and the French Kiss by Stephanie Perkins
10. Drenaline Surf Series by Nikki Godwin
_________________________________
Well, that's my list for the week! Hope you all enjoy!
Leave me your links below!