Top Ten Tuesday is a weekly meme brought to you at The Broke and the Bookish!! Each week we will be releasing a top ten book related list for you all to enjoy!
This was an easy week :) I have SOOOOO many books on my TBR list that I can't read because I don't own them yet!! I still had a great time going through my list to pick all the books out that I wanted to put on here!!
I also want to go ahead an apologize, this might be my last TTT until October. I have Swag September starting up and I don't see me having the time to be able to do the fun memes for the month. I hope to still be able to do them, but if not, I wanted you guys to know why. To check out Swag September, Click here!!
Ten Books For Readers Who Like Character Driven Novels
1. Chasing Forever Down by Nikki Godwin
2. Goodbye to You by A.J. Matthews
3. Running From Romeo by Diane Mannino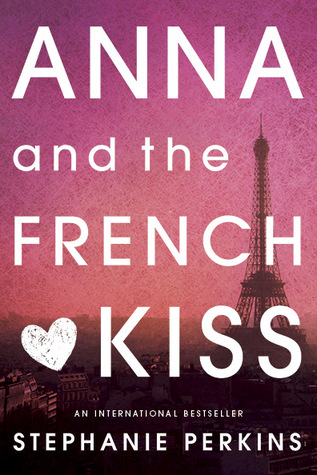 4. Anna and the French Kiss by Stephanie Perkins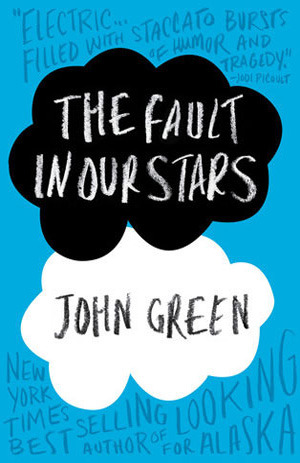 5. The Fault in our Stars by John Green
6. Holding On and Letting Go by K.A. Coleman
7. The Hunger Games by Suzanne Collins
8. When in Doubt, Add Butter by Beth Harbison
9. To The Sea by Deirdre Riordan Hall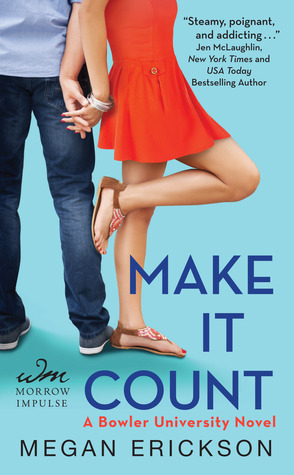 10. Make it Count by Megan Erickson
_________________________________
Well, that's my list for the week! Hope you all enjoy!
Leave me your links below!