Top Ten Tuesday is a weekly meme brought to you at The Broke and the Bookish!! Each week we will be releasing a top ten book related list for you all to enjoy!
I don't get recommended too many books that seem like books I need to read except by Amanda at I Solemnly Swear and Kristalyn at The Sarcastic Palmtree. I will try to rack my brain to find all the books that I have been told I must read by them!!
Top Ten Books People Have Been Telling Me That I MUST Read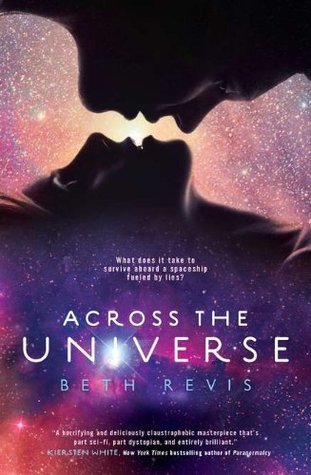 1. Across the Universe Trilogy by Beth Revis
This is from Amanda. She told me to read this months and months ago. I even bought the whole trilogy have put it on my TBR list quite a few times but just never was able to get around to it. I hope to get to it by the end of the year though!! I also HAD to put the old cover picture since it is so pretty, I hate the new cover they came out with!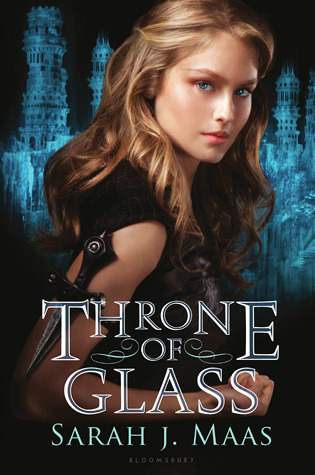 2. Throne of Glass Series by Sarah J. Maas
This is from Amanda. I have yet to really look into it, but I know if she says I will love it, I will. I just have so much going on I haven't had much time to even give it a chance!!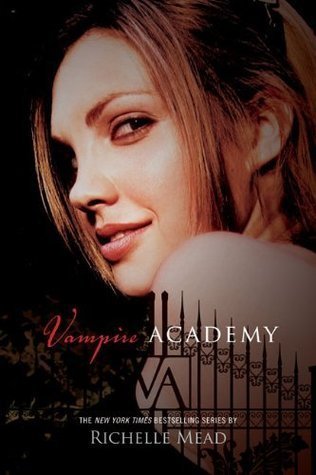 3. Vampire Academy Series by Richelle Mead
This is the book that made me and Kristalyn start talking. So I owe my wonderful friendship to this series. I was posting that I got the books for my birthday and didn't know if I was going to like them. Kristalyn then chimed in to tell me how wonderful they are. She kept up with my progress and we started emailing back and forth to talk about each book. It was so much fun and now it is an everyday thing for us :)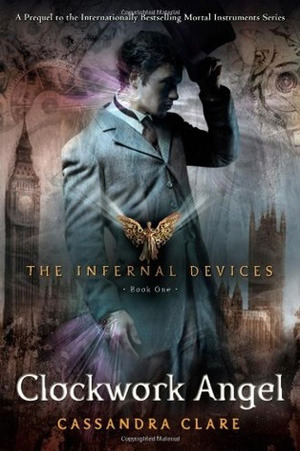 4. The Infernal Devices Trilogy by Cassandra Clare
I read The Mortal Instruments but never got around to The Infernal Devices. Kristalyn was telling me that they were so much better than TMI so I decided to try to get ahold of the books. I ended up coming across a post of someone wanting to give away books, all we had to do was pay the shipping. I got lucky to not only see Clockwork Angel by Clockwork Prince as well. I got both books for about 5 dollars. That made me know that I HAD to read them now. I just got done with these, and I'm so glad I listened to her recommendation!!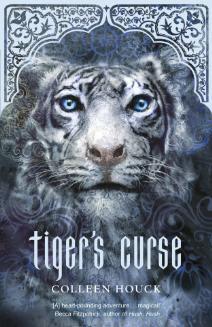 5. Tigers Curse Saga by Colleen Houck
This is Kristalyn's all time favorite series. She has told me to read it for so long and she just got done reading it for our
Memory Lane Monday
Meme that we host. I have been eyeballing it for a while before Kristalyn but wasn't sure if I would like it. Once I found out she loved it and said I should read it, I knew I had to. I hope to be getting the whole set here in the next couple months or Christmas at the latest.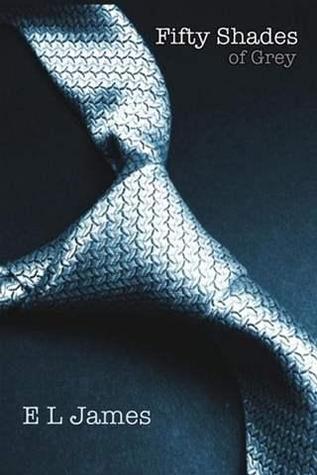 6. 50 Shades of Grey Trilogy by E.L. James
This one weirdly enough was recommended to me by my aunt, but also my mom. Let me say here, that I was 24 when I read these books. Let me also say in my 24 years of my life, I NEVER saw my mom read a book ever. She didn't like to read, so when she told me to read these, I was in shock. I had to read it just because these books actually got my mom to start reading. Now she is a bookworm just like me :)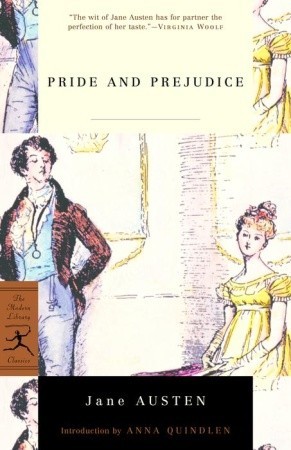 7. Pride and Prejudice by Jane Austen
I have been told by pretty much about everyone that I NEED to read this book. I have also been told to read anything by Jane Austen, but this is the best place to start. I don't see me ever reading this, or at least for a long time. This book is though probably my most recommended book that I need to read.
8. Twilight Saga by Stephenie Meyer
My cousin came to stay the night one night with me back when she was in high school. She told me all of her friends were reading these books but her mom wouldn't let her read them. She used to have bad nightmares and her mom heard that the books had vampires in them, so she said no to her. I felt bad and called my aunt to see if she would let me buy them for her. I would in turn keep my cell phone on at all times so that if she woke up with a nightmare I would get up and talk to her instead of her going to her mom. After she read the books, she told me I must go out and get my own set of the books to read.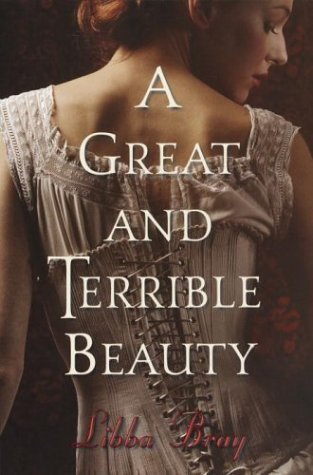 9. Gemma Doyle Trilogy by Libba Bray
This is another set of books that my cousin told me to read. I have yet to get to them even though they have been on my shelf since back in like 2009. I will get around to them eventually, I am just iffy on historical books.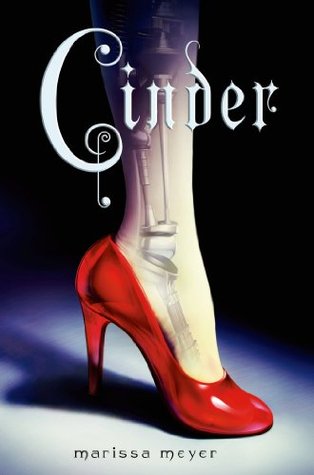 10. Cinder by Marissa Meyer
Amanda also recommended this one to me. I had to go through my shelves in order to remember this one. I know Cinderella isn't from Disney itself, but they took the book and turned it into a cartoon, but I still love anything that reminds me of Disney. So the idea of Cinderella as a cyborg seems really interesting to me.
_________________________________
Well, that's my list for the week! Hope you all enjoy!
Leave me your links below!