Top Ten Tuesday is a weekly meme brought to you at The Broke and the Bookish!! Each week we will be releasing a top ten book related list for you all to enjoy!
This week was so much fun, though it is really hard to narrow down my favorite movies, I have SOOO many. But I decided to go with the ones that I tend to watch when I am in a girly mood or upset that day. These are my movies that can always cheer me up!! I also went down the path of no Disney Classics. If I decided to put those on my list, the whole list would be nothing but them!!
Top Ten Favorite Movies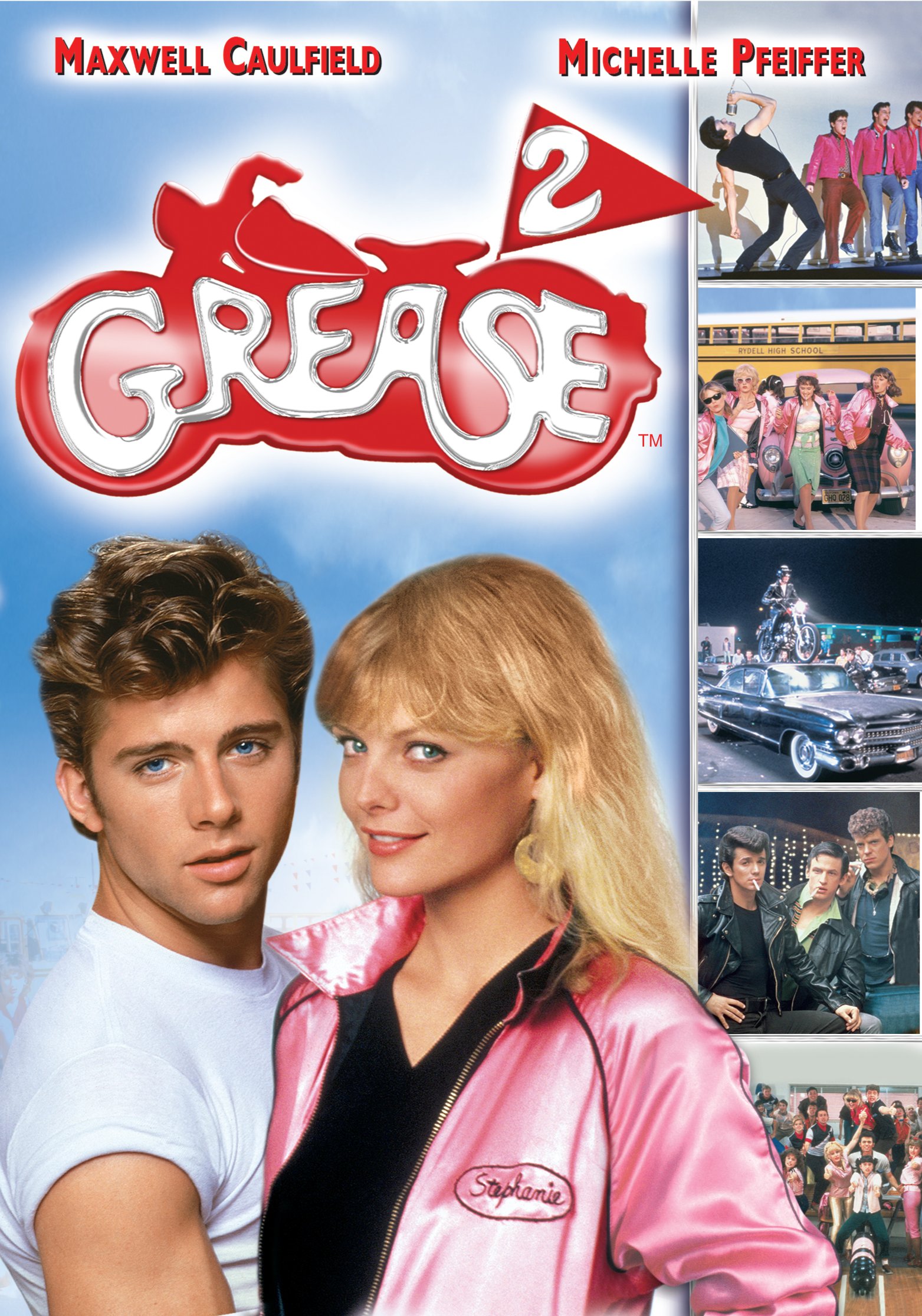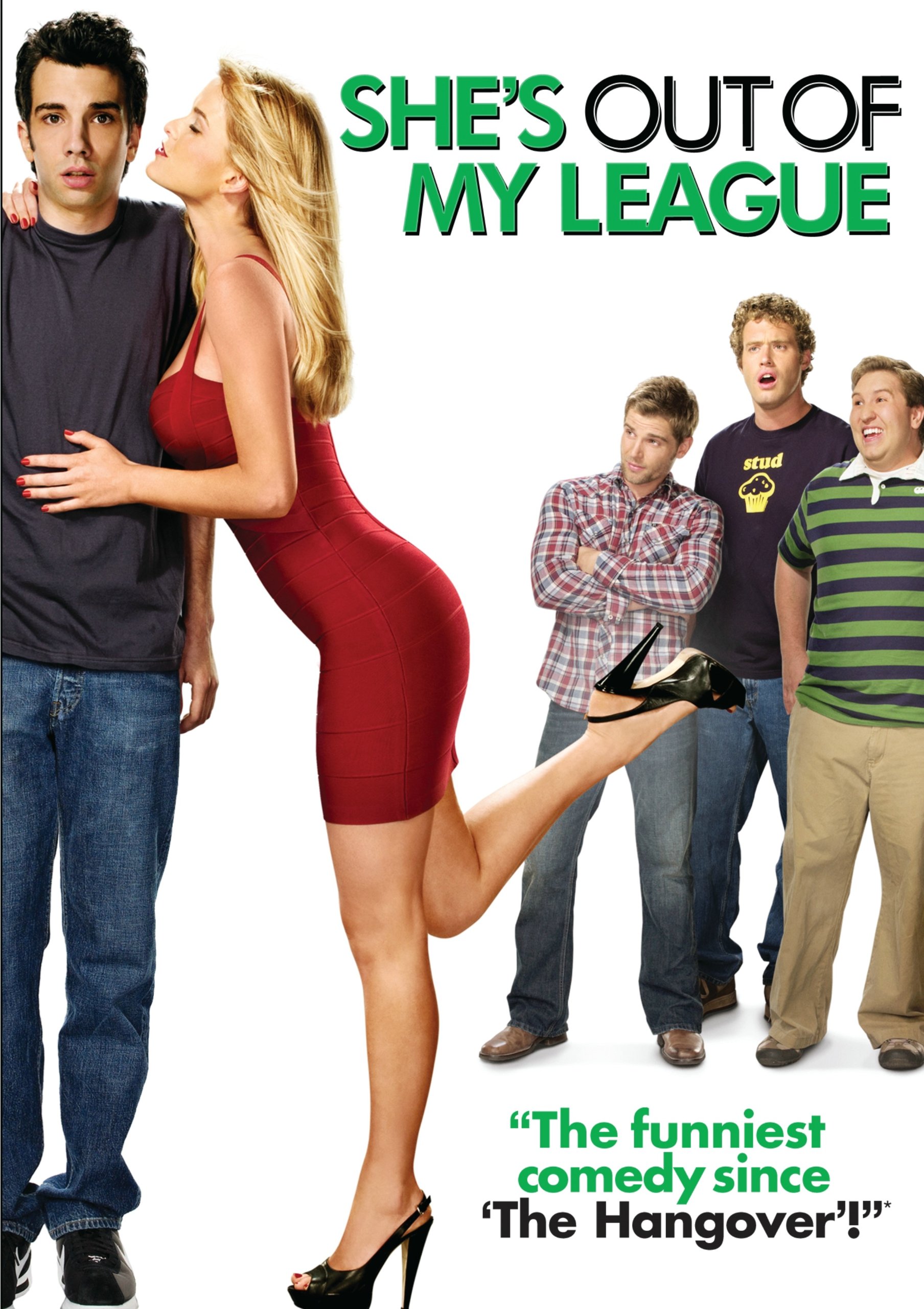 8. She's out of my League
_________________________________
Well, that's my list for the week! Hope you all enjoy!
Leave me your links below!