Top Ten Tuesday is a weekly meme brought to you at
The Broke and the Bookish
!! Each week we will be releasing a top ten book related list for you all to enjoy!
I've wanted to know the answer to the question what I want to read this summer, so this week's topic really helped me narrow it down quite a bit!
I don't see me being able to finish all of this over the summer, but I hope to get everything but The Mortal Instruments read. I'm going to read that series last so I can get to the other stuff first!!
Top Ten Books That Will Be In My Beach Bag This Summer
________________________________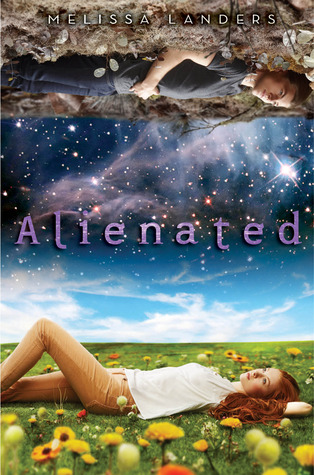 1. Alienated by Melissa Landers
I wanted this book since the first time I saw the cover. I didn't even know what it was about. Once I did read about it, I had to have it even more. Now I am in that problem where I have too many books on my shelves to get around to reading all of them. This book got pushed aside for a little while, but now it is front and center and ready to shine :)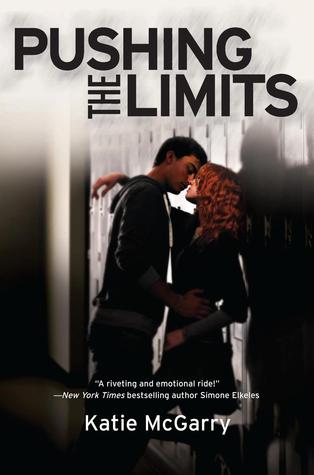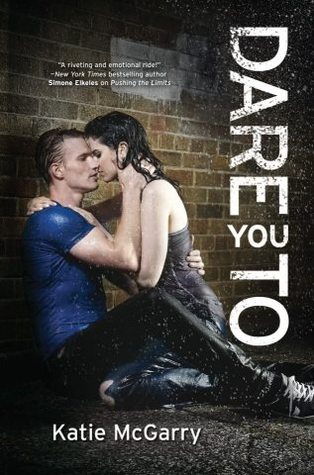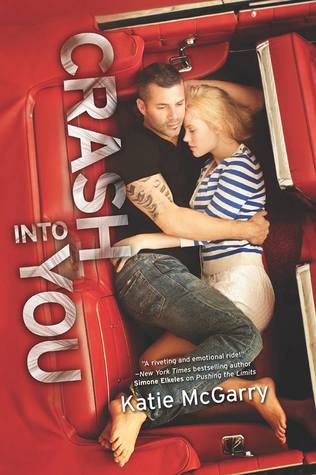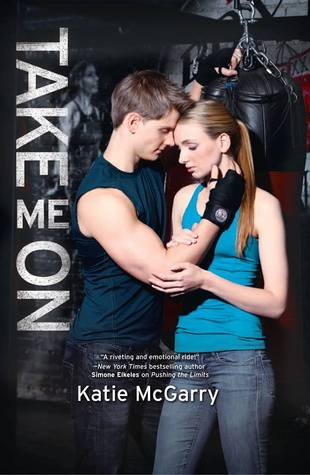 2. Pushing the Limits Series by Katie McGarry
My best friend, Kristalyn, told me about this series. I wasn't sure about it, but she says over and over how much she loves it. I finally got the whole set, including book 4 in the mail on the way to me right now. I hope to get this read by the end of the summer, I am gonna read it before some of my other huge series I want to read.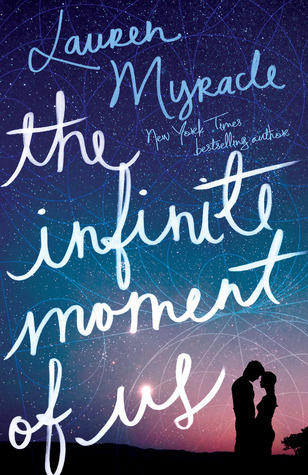 3. The Infinite Moment of Us by Lauren Myracle
First I want to apologize to Lauren for having her book Peace, Love and Baby Ducks on my shelf for years. I won it from a contest back in 2009 and I still haven't read it. I will one day, but it just hasn't happened yet. With that said, this will be my first book I will read by her. The cover is again what sucked me in. It is absolutely beautiful. I checked it out and saw that it sounds like an amazing story, so of course, like all of us with book buying problems, I bought it. It is now time to finally get around to reading it!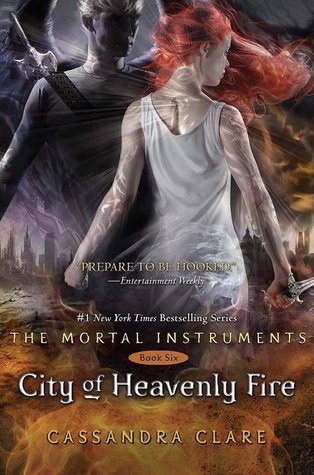 I know I just read these not too long ago, back in August, but I want to re-read them since the last book is finally out. I hope to have these completed before the summer ends!!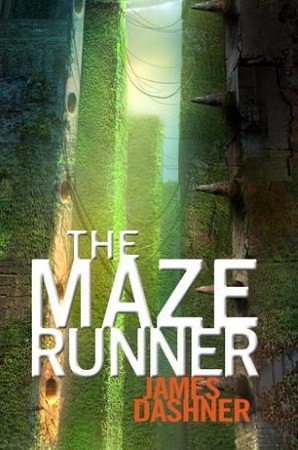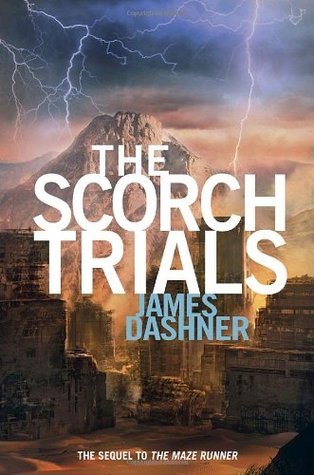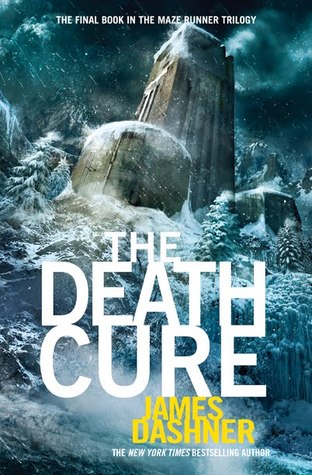 5. The Maze Runner by James Dashner
I have had the box set for a while now just haven't gotten around to it, like most of the books on my shelf. But since the movie will be out soon, I want to get to it so I know what is going on!
6. Rough Waters by Nikki Godwin
We all know there is no way that I can't not devour this when it comes out. I need more to the story and find out what happens. On June 17th, I will most likely be sucked in and non existent to the world til I am done with this book!
7. The Boxcar Children by Gertrude Chandler Warner
I bought this book for someone that I now consider a sister (Ainsley). She loved the book. It's been so long since I've read it, that I now want to re-read it. It is small, so I should be able to knock this book out really quickly!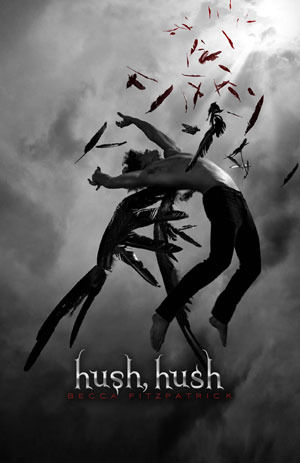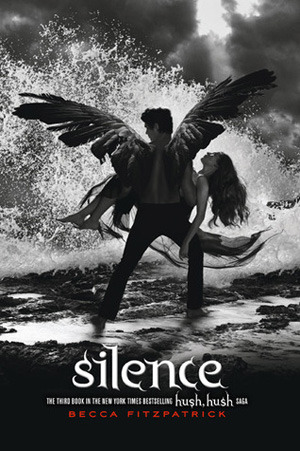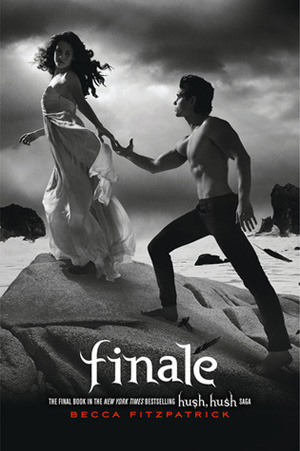 8. Hush, Hush Series by Becca Fitzpatrick
Since I read this book years ago when I had the first three books, It took too long for the fourth one to come out and I forgot most of it. I now want to go back this summer and re-read the first three so I can get to the fourth book and find out how it all ends!!
9. Two Roads by L.M. Augustine
This book sounded amazing when I searched this author. I read Click to Subscribe and really enjoyed it, so I wanted to see if they wrote anything else. This was one that I found. It seems more adult than their other book, but that is just fine with me. I am hoping to finally make time to read it this summer!
10. Last Bite by Nancy Verde Barr
This was the first real book that I read when I was in high school. I went to the library all the time at school and checked out books, but they usually just sat on my shelf until it was due to go back to the library. I came across this book one day in the book store. The cherries drew me in with them hanging from the fork. Since I was a sucker for anything food network, I wanted to see if it happened to do with cooking. It in fact did, so I bought it. I devoured it the rest of the week. I was working and going to school with straight A's in school, so I read the little bit I could here or there. I want to be able to read this since it has been at least 10 years since I read it. I figured when better then the summer!!
_________________________________


Well, that's my list for the week! Hope you all enjoy!
Leave me your links below!