Top Ten Tuesday is a weekly meme brought to you at The Broke and the Bookish!! Each week we will be releasing a top ten book related list for you all to enjoy!
I've read 42 books now for the year. A big chunk of them are re-reads or books that even though I enjoyed just didn't fit the description of best books of the year. The re-reads I don't count since I read them before this year. I decided to go with first time reads for this list :)
Top Ten Four Books I've Read So Far This Year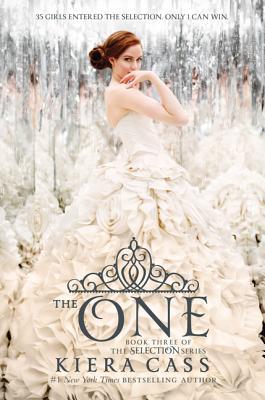 1. The One by Kiera Cass
I read the other books in this series last year. I did re-read them this year as well, but to me that doesn't count. I did however read this one for the first time this year and it was fantastic, well worth being on this list :)
2. Falling From The Sky by Nikki Godwin
This is a LGBT book that is so sweet. It leaves you with not only a warm feeling in your heart, but with a message to take with you through your days. I have yet to read anything by Nikki that isn't breathtaking!
3. Chasing Forever Down by Nikki Godwin
This is a book that even though it seems very contemporary leaves you thinking about your life when you are done with it. I can't wait for the next one to come out here very soon. This book has such a wonderful message that can get you to change the way you live your life!!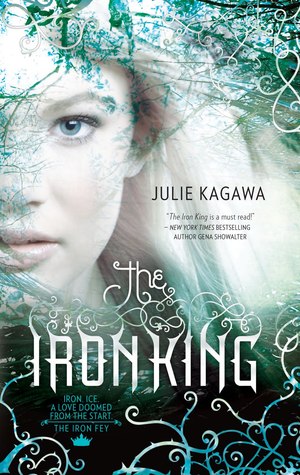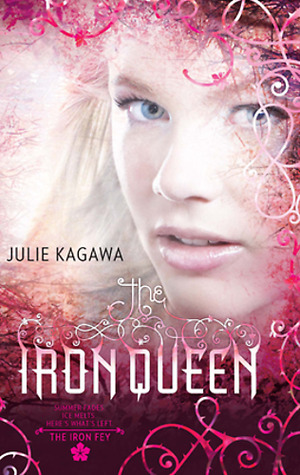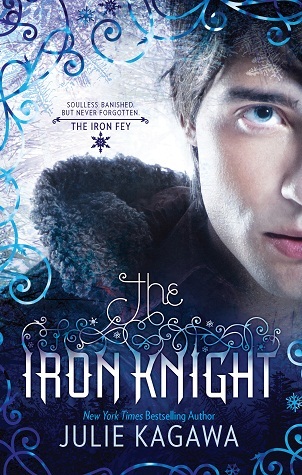 4. The Iron Fey Series by Julie Kagawa
This whole series is fantastic. I had to put all of them in this spot because I couldn't choose which one I love the most. This is one of the best Fae series I have ever read and I already want to re-read it so bad!!
_________________________________
Well, that's my list for the week! Hope you all enjoy!
Leave me your links below!