This is a weekly feature done on Thursdays by
Novel Heartbeat
. There is a new Topic each week that will let us tell a little bit about our lives. These posts are non-bookish, and more personal. Here's to getting to know each other :)
Now for this week's topic...
What's your favorite place?
_______________________________________
Orlando, Florida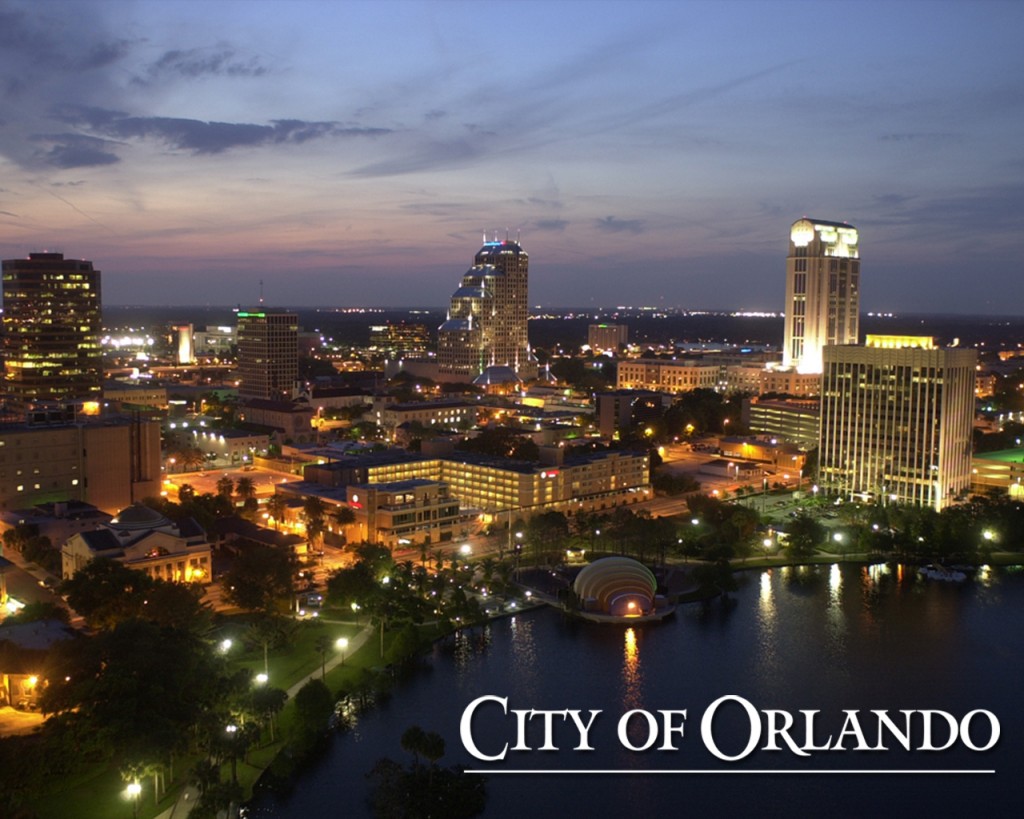 I fell in love with Orlando when I was just a little girl. I was lucky and got to go on vacation a lot as I was growing up. We went to Orlando quite a bit because the kids always wanted to go there.
I am still in love with Walt Disney World. I try to go every year or two now, even when I am 25. It still captures me just as much now as it did when I was little.
There is also Universal Studios, which I didn't like near as much, but now that Harry Potter is there, I have to love it. I mean how can I not love seeing the Harry Potter world! I can't wait to go sometime next year and see the new addition that they did with adding Diagon Alley.
I also just love all the restaurants and things to do. Medieval Times is a great dinner show that I have to watch when I go there. I always hope my knight wins!
There is just so much magic there for me. I also got accepted to UCF, the university that is down there, but got scared and stayed home. I was still young and wasn't read to leave the nest. I now am trying to go to Culinary school down there at Le Cordon Bleu to study Pastries.
I hope that I will get to move there someday, at least for a few years, just to be around that magic all the time. I would be the happiest girl ever. I know it is rather crowded there, but I have been there so much I don't even need a GPS. I can get around just like a local :)
______________________________________
Well, that's what I have this week!
What did you guys write about??